The RYA Powerboat Level 2 syllabus is suitable for candidates aged 12 upwards,  with no prior experience required.
The syllabus covers a range of essential theory and practical topics for recreational boat users.
Upon successful completion of the PB2 course, candidates can submit an application to the RYA to obtain their ICC (subject to eligibility).
RYA Level 2 Powerboat Training
Southbank Sailing Club is an accredited RYA Training Centre running powerboat courses in London on the tidal Thames.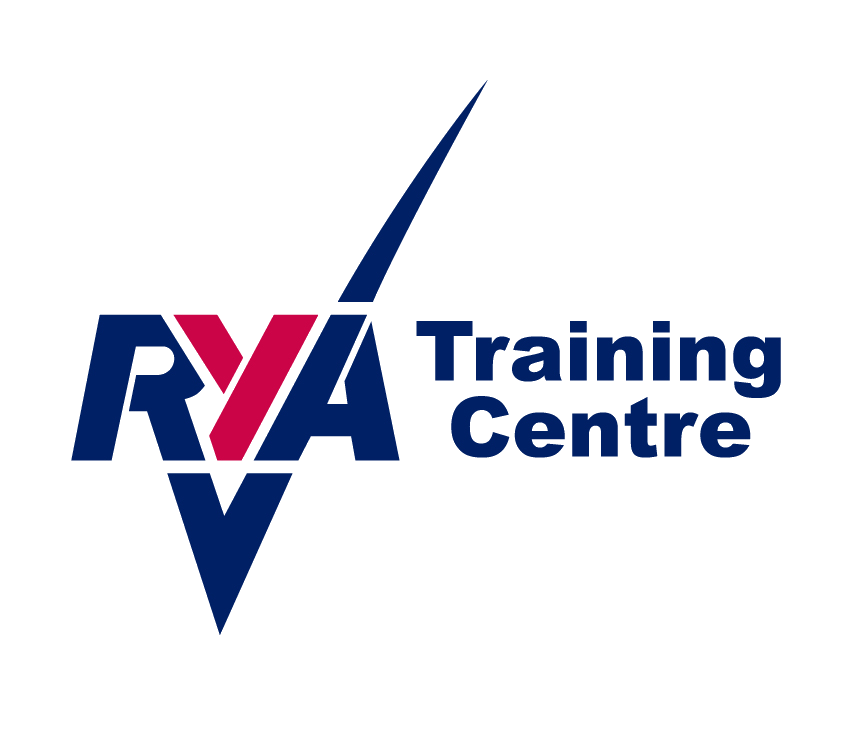 Standard
RYA Level 2 Certification
Up to 3 candidates per boat
ICC fees apply (optional)
Select course dates from the dropdown list below
RYA Level 2 Powerboat
Syllabus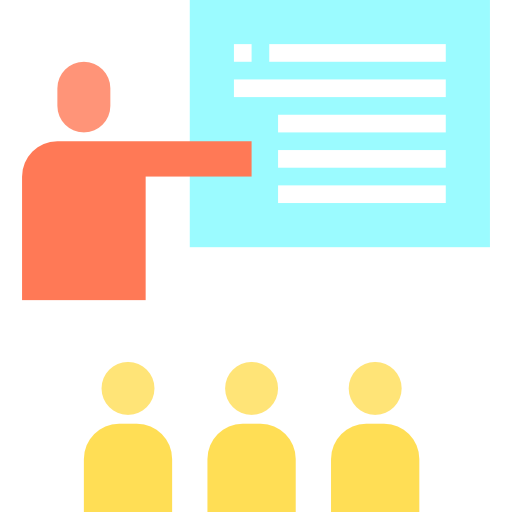 Clothing and equipment
Types of craft
Propulsion systems
Launch and recovery
Tides and tidal streams
Weather 
Watchkeeping
Introduction to charts & symbols
Buoyage systems
GPS/Electronic nav
Pilotage and passage planning
Distress signals
Cold water shock
Immersion hypothermia
Disabled craft
Advice for restricted visibility
Fire precautions and fire fighting
Man Overboard procedure
Boat familiarisation 
Slow speed handling
Holding off
Planing 
High speed turns 
Trim tabs & power trim
Turning in a confined space
Turning using springs 
Leaving and coming alongside in a range of conditions (wind & tide) 
Approach and securing to a mooring buoy
Anchoring
Mooring alongside a pontoon
Man Overboard – standard approach
Man Overboard – drift-down method
Recovery of Man Overboard into craft
Use of steering compass 
Execute basic passage plan
International Certificate of Competence (ICC)
The ICC is intended to provide evidence of competence when requested by officials in foreign countries.
It is issued by the RYA in the United Kingdom to British Nationals and UK Residents (of any nationality), aged 16 or older.
If you are neither a British national nor resident in the UK, check here whether the RYA can issue your ICC
The RYA currently charges a certificate fee of £47 for issue of the ICC (free for RYA members!)
The cost of RYA membership is equivalent to (or in some cases less than) the cost of ICC certification; for non-members, it is worth considering using the membership sign-up option on the back of the ICC form at the point of application.
Keeping everyone safe on the water is our top priority, and this means running our sessions slightly differently to the way we would usually. 
We will be delivering some of our theory teaching virtually, using a Zoom remote classroom, as well as making use of time outdoors and on the water to cover theory topics in-person.

We have arranged moorings at at Chiswick Pier to minimise use of launch and recovery equipment and manual handling of craft at our usual slipway-launched site in Putney.
Hand-sanitising facilities for use by all candidates upon arrival
Delivered virtually and whilst afloat, in order to minimise indoor contact-time
Face coverings to be worn wherever 2m+ distancing cannot be maintained
Individual kill-cords issued at the start of the course, and helm station/controls cleaned between use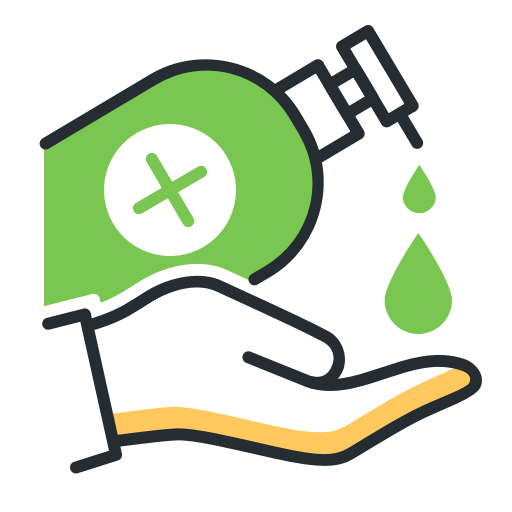 Southbank sailing club's RYA Training facility is located on the Putney embankment, about a 5-minute walk West of Putney Bridge. However, to minimise use of launch and recovery equipment and manual handling of craft at our usual slipway-launched site in Putney, we are currently arranging temporary moorings for our training vessels at Chiswick Pier, located off Corney Reach Way in London W4.
Please check your joining instructions for detailed information about where to join your course.